If you are an anglophone living in Montpellier we have a lot of interesting and fun programs which could interest you!
Would you like to practise your French and learn more about French culture? Well, sign up for the language partners reciprocal language learning program. You will make new French friends and practice in a non-judgmental environment where you can be free to experiment.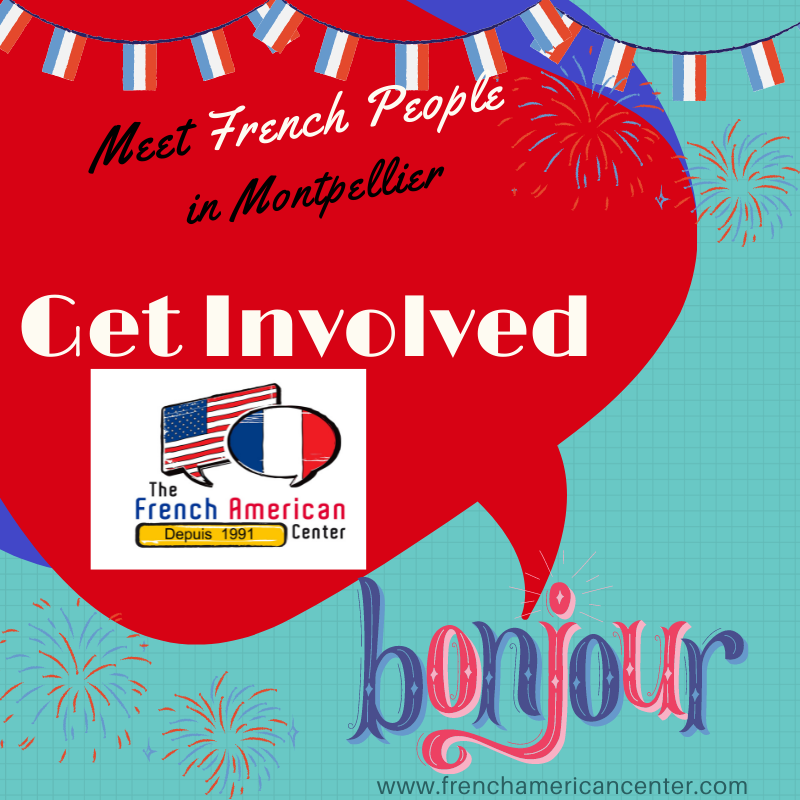 Would you like to join in the fun evening events we organize and meet French people who are very interested in cultural and language exchange?
Are you interested in volunteering? You could help cook for Thanksgiving, help put on an amazing Halloween party, help young French people to learn more about your culture.
Every Wednesday we organize a tea party where you can come along, meet other people and meet our team.
We look forward to hearing from you!