Are you interested in cultural and language exchange? Do you enjoy books and theatre? If yes, then we have just the groups for you! For soon-to-be 30 years, the French American Center has offered fun events to facilitate the connection between French and English speakers. This year, we have two new groups that will be offered in person at our center as well as via Zoom so that people anywhere in the world can participate if they like!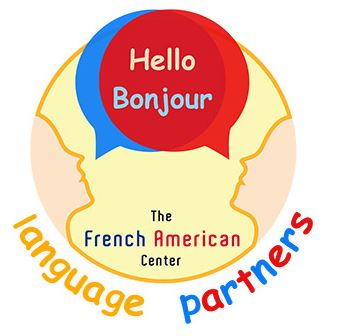 Our Book Club will meet every 6 weeks to discuss literature that can be read in French or English. This is a great opportunity for English speakers to try out reading a novel in French to work on their language skills! During our gatherings, we hope to have French and English speakers bring questions and comments to the table to share opinions and perspectives. Our first meeting is on October 15th at 6:30 pm! Mandatory reservations are open on our website (link below!).
For the theatre lovers out there, we invite you to join our Great American Theatre Troupe! We will read and work on scenes from American plays ranging in genre and era. Anglophones and Francophones alike will learn about how to build a character, apply notes from a director and rehearse for a performance at the end of the year. Our first meeting is January 26th at 6 pm and mandatory reservations are open on our website.
Can't wait to see you there!