We are looking for charismatic, highly motivated teachers to join our team in the South of France. We offer a full in house training programme and provide teaching materials for each lesson. We employ only native speakers and offer full time work in a salaried position. Our students range from children to professionals.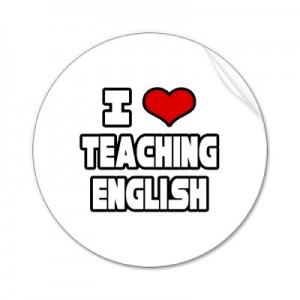 We value team spirit, we want our teachers to work together to provide a high quality service and help students to gain confidence and get results. We are particularly interested in creative teachers with a range of interests and experience who are people oriented and enjoy cultural exchange.
Please e-mail info@easyaccessenglish.com if you are interested.