Dear Friends,
When we organise an event we often need help setting things up, doing the shopping, making some calls and welcoming people.
We would really appreciate your help!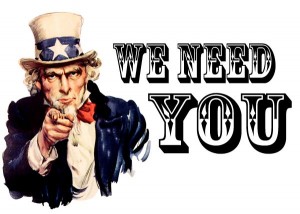 If you would like to get involved and really be part of things at our center please let us know by using this form.
See you soon!